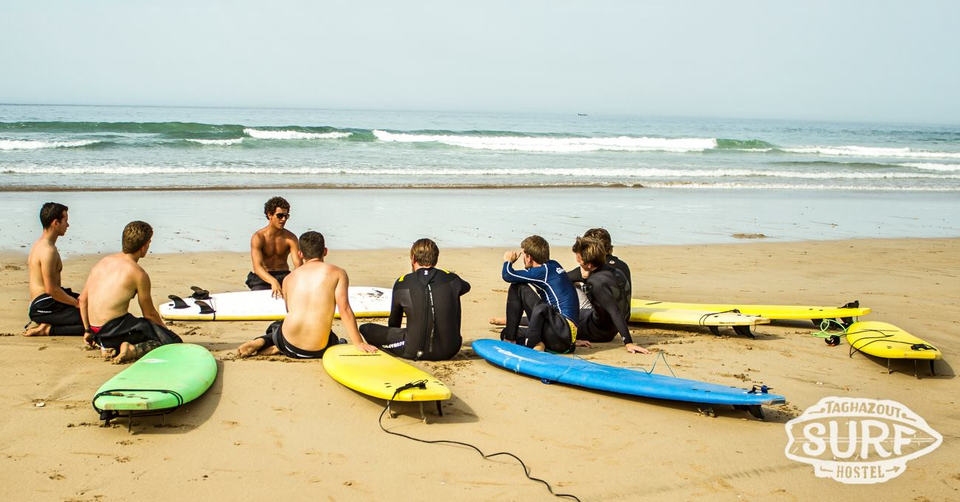 Morocco's government announced a series of measures to ensure an effective reopening of its air border, starting February 7, 2022.
In a statement, the government said the measures align with the legal provisions relating to the state of emergency management.
The requirements put in place by the government urge all travelers wishing to enter Morocco to present a:
vaccination pass
negative PCR test that took less than 48 hours before boarding the plane.
The requirements are mandatory for all visitors.
Passengers will also undergo rapid tests when they arrive in Morocco's airports.
Performing PCR tests for travelers groups randomly upon arrival is also part of the measures.
Authorities will inform this category of travelers of the test results later.
Morocco's government allowed the competent authorities to admit complex and critical positive cases to hospitals to receive the necessary healthcare.
The government urges all visitors to contribute positively to the successful implementation of these measures.
Morocco's borders have been closed since November 29, after the emergence of the Omicron variant in several countries.
In recent months, Omicron has become the most prevalent variant in Morocco, representing over 98% of the total contaminations recorded in the country.